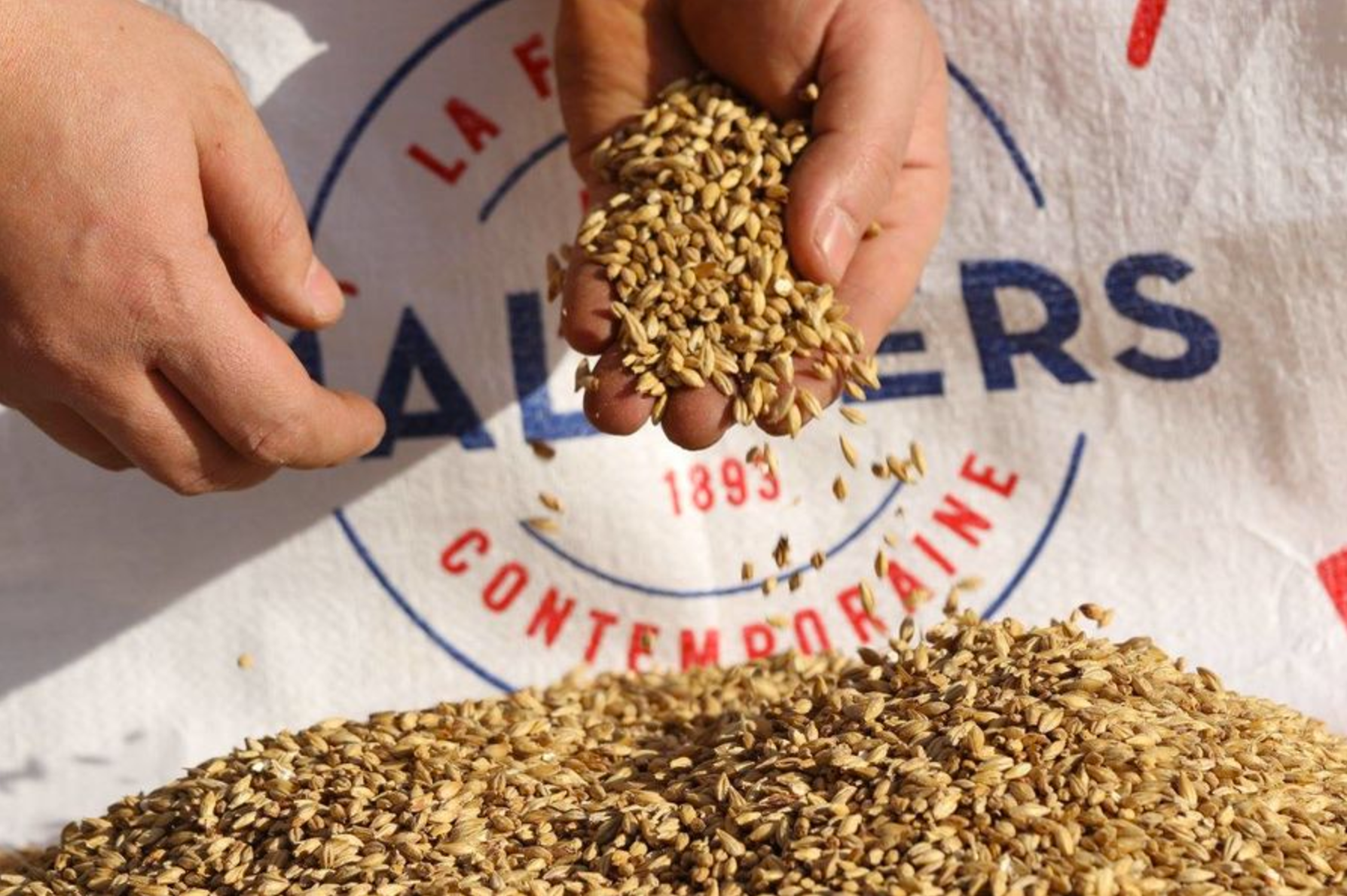 How do you cater to the fast expending craft brewer market when you are an industry leader?

Boortmalt selected Carré Noir to create their craft malt brand. Its name? Les Maltiers. Its Raison d'Être? To support the new French craft brewers community, blending ingredients and know-how with a French touch.

An identity that reflects the passion and audacity of the small expert team. An invitation to experiment together.

Global brand creation: positioning, name, identity, look & feel.